The Road To Recovery
Don't worry we're right behind you!
VIP roadside assistance. All of our clients will benefit from our VIP service.
If you have been involved in a road traffic accident, if your vehicle is stolen or damaged due to a break in, fire, or you simply have suffered from a mechanical failure we will get you off the road within a maximum of 35 minutes.
> Assisting you 24 hours a day 365 days a year
> We speak your Language
> Problem solved within 35 minutes.
> Taxi available to get you and your passengers to your destination.
> Vehicle taken to your chosen garage.
> And much much more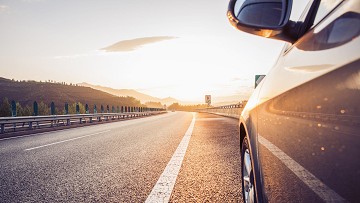 Easycover Insurance
Offices
We admit credit card payments